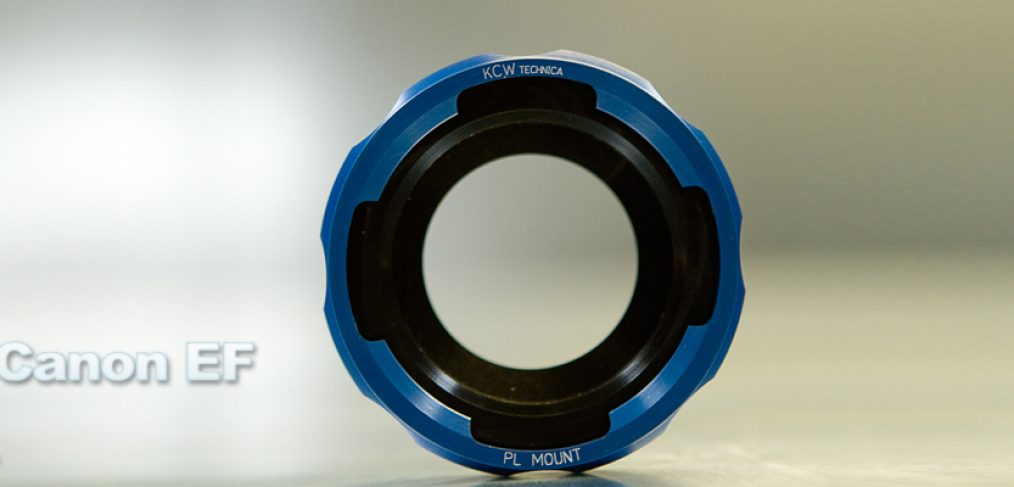 Limited Run V1A Gen 1 – Starts Shipping Mid November 2015
Due to the amount of requests we have been receiving for V1A Generation 1, we have decided to head back into the shop and make a limited run.  If you want one, order one now!!!  Will start shipping Mid November 2015.
As a big THANK YOU for the continued patronage, we have instituted a 15%+ discount, site-wide!  So get to shopping!!!
Lots new coming soon.