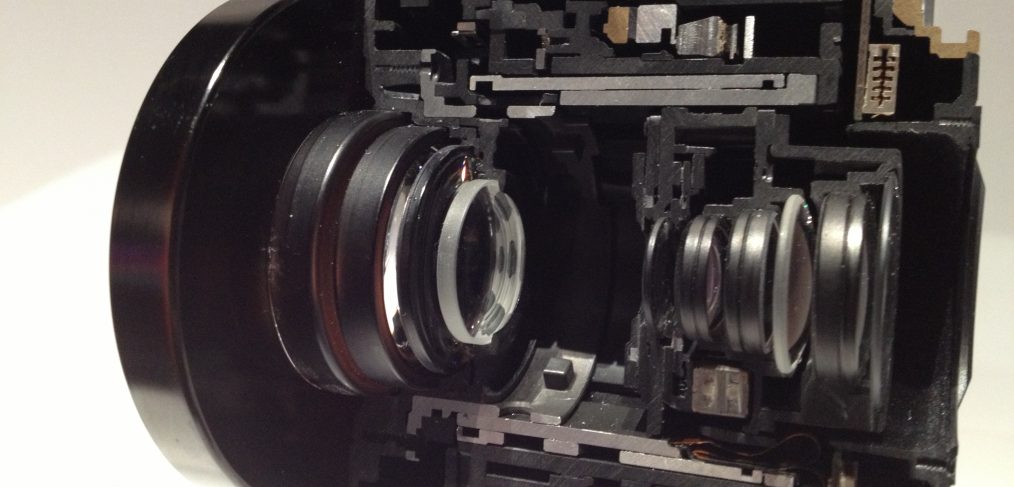 Lens Adapters, Visits, Modifications, Piracy, Generation 2.
"Does your adapter work with xxxx lens on xxxx camera?"  "Do I need to modify my camera?"  "Is the picture clear?  Can you clarify?"  "What about new lenses?"  "What about vintage lenses?"  "What about what xxx says?  "I really want your adapter and not a cheap one on eBay, I've got $100, take it or leave it."
Lens Adapters
"Does it work?"  Yes, with some lenses, NOT ALL, as we have addressed and answered numerous times.  Why do we not provide a list of lenses?  Because we have tested the exact same make and model of lenses with complete different results.  Why use "Lens Adapter" over modifying camera or lens?  Because no modifications need to be made to camera or lens.
Visits
We rarely allow visits to our lab as it is our lab.  We have lots of intellectual properties in development out in the open and with phone-cameras today, it is quite impossible and rude to stop an excited patron.  The visits we have entertained are verified filmmakers that have an understanding and respect of copyright, NOT individuals that promote pirating of content but disgorge diarrhea from the mouth when they receive the same treatment.
We document functionality of our products and publish on multiple platforms when we conclude our products are market ready.  Our target audience are filmmakers that understand getting the shot the way they want it is paramount over the behind the scenes footage for their facebook account.
To address inquiries whether our products will cater to your specific needs, we have setup a rental program where you can also purchase.  The reason is simple, more cases than we care to disclose (though we do have you on record) of "filmmakers" purchasing, using, then returning.  We understand filmmaking today is tough, and so are the financial times, so reminder, we are a business; we are a business of providing engineered technological solutions for filmmakers, NOT sales of used gear, equipment, instruments.
Modifications
Lenses are expensive and camera bodies void manufacture warranty once permanently modified.  There are both permanent and temporary modification services offered by rental houses and specialists; we do not offer and have not offered any such services.  We do advise you take a much less costly adapter to a modification specialist to customize to your specific needs.  It voids the warranty we offer, but it is an adapter.
The services of a good lens tech, CNC shop, 3D Printer/Scanner and Optical Engineers are invaluable.  We have encountered both good and bad, In Our Opinion only; and will share via links to those we have had positive experiences with, those bad; as the old adage in the industry goes, if you ain't got nothing nice to say…
Piracy
We concept, design, prototype and manufacture right here in the US.  (Hiring your neighbor accrues good karma points).  We have encountered quite a few knock-offs from multiple regions around the world.  We even had a well-respected DP call us screaming of how our gear doesn't work exactly as shown in our videos.  After record checking and welcoming him and his assistant at our studio, he realized he purchased a knock-off unit.  (If you are him and reading this, we would appreciate a comment).
Just because it's our colors or looks the same does not mean it is made by us, nor that it carries our support and warranty.  Though there are other manufacturers that makes functioning products, it does not mean it is ours nor that it will perform similar.  And more importantly, we will not offer any support for it.
Generation 2
Often times breakthroughs comes at the cost of business.  We have had to make some changes to our staff and suppliers.  To cut off the rumor-mill, our shop makes aerospace parts for publicly traded defense contractors and occasionally parts for dental implants.  We work with an optical engineer that speaks only American English but rarely understood, even after layman translations.
Our Generation 2 (Mark II) V1A will be a set, with list of lens(s) that we have tested on.
We are also still working hard to bring an affordable version of V3TiE or V3A to market.  Getting close, but not quite there yet.
Thank you for your patronage.
#kcwtechnica #kcw