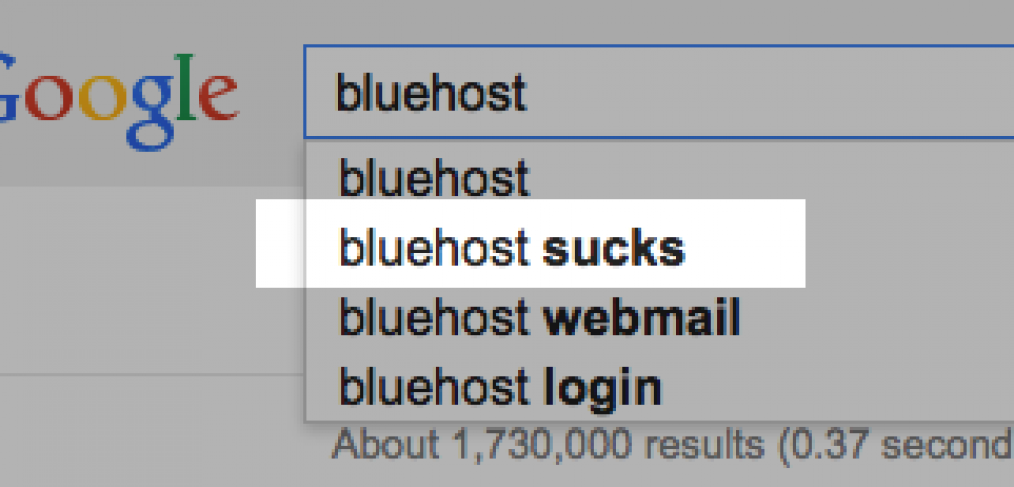 Hijacked, Spoofed, Porn
THERE IS NO PORN TO SEE HERE and BLUEHOST SUCKS.
We have recently noticed a spike of traffic, using serious pornographic keywords, coming from strategyhouseltd.com.  It is owned by Henry Balogun located in London and hosted by Bluehost.
After a quick scan, we noticed:
1) Strategyhouseltd hijacked our metadata and hotlinked our site.
2) The name "Henry Balogun" has some associations with Nigerian scams.
We tried contacting Henry by phone but we always got an non-descript voicemail, "please leave your number".  We don't want to send an email since that's practically begging to be placed on a Nigerian 419 scam email listing.
http://www.fbi.gov/scams-safety/fraud
We sent Bluehost a DMCA Takedown notice and was informed their legal department would handle the situation within a maximum of 48 hours and made a specific point to inform us that "Bluehost DOES NOT HOST PORN".
It is now more than 72 hours later and it's apparent Bluehost does host porn.  Our manager just called Bluehost again and a very rude agent informed us our DMCA Takedown notice "had not been moved into their "legal que".  What is a legal que?  More importantly, what does any company's internal policy, mistake, laziness, stupidity have to do with solving a real world problem and being a hypocrite against their own "policy"?
This is the 5th time this has happened to a site on our network, websites that promote porn, viagra, virus, etc spoofs my site, complete with meta, and links out.  When this happened previously, the spoof sites were hosted in Ukraine or some offshore location that no one thinks would care about DMCA takedown notices.  But they all did, and took action in less than 12 hours  Bluehost is an US company based in Utah.  So if you want to host porn, mess with someone's website, get with them, Bluehost sucks, very nicely.
Today is 2/9/2015.  Will update this on 2/11/2015.
As of 10:49PM, 2/9/2015, looks like strategyhouseltd.com website has been taken down.